Dermatology Billing, Coding and Consulting Experts
At Medical Claims Resources, Inc., we specialize in Dermatology billing, coding and consulting ONLY, ensuring extreme proficiency in handling your claims and reporting results.
No other billing company can match our caliber of service to you and your patients. Our clients are in large metropolitan and rural communities and all are different. You do not own a cookie cutter practice and your requirements, expectations and philosophies are as individual as you are.
We understand and provide exceptional benefits that suit all your needs. MCR is unique to the industry, in fact all services related to your revenue are inclusive, including Credentialing, Re-credentialing, CAQH registration/updates, NPI registration, Fee schedule negotiations, Contracting and Professional Fee analysis.
We also cater to new practices! Ask us about our start-up practice package to get you up and profiting!
Take the next step – Call us today or complete the attached contact form and learn more about how MCR can help you succeed.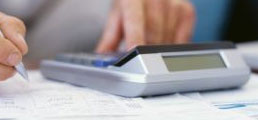 All Inclusive Service
Whether they tell you or not all features, inclusive with MCR's package, is needed by all billing companies and in-house billers in order to do our job timely and efficiently, whether they share this information with you or not!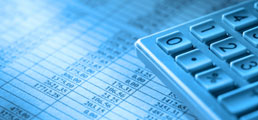 Payer Contracting
If you do not read any further read the following sentence: Never accept the first fee schedule offer! Payers will try their best to get you as cheap as possible!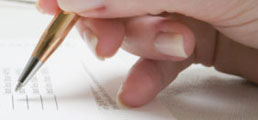 Claim Submission
Claims are submitted electronically to all payers capable of receiving an electronic claim. Payers that do not have electronic capabilities are mailed a 1500 form. Electronic claims pay an average of 16 days and paper claims pay within 20-45 days.